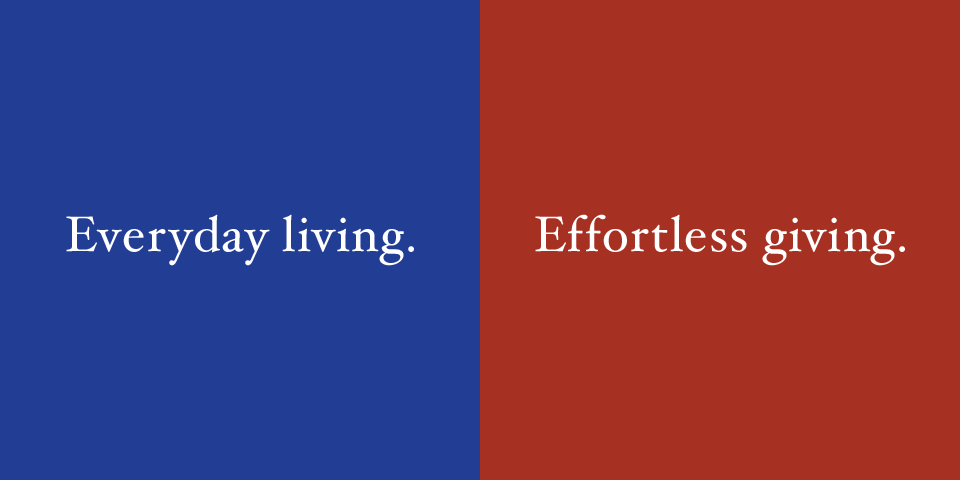 Our mission is simple. Cause Based Commerce provides like-minded partners with alternatives to everyday communications services. With our assistance and expertise, partners can market these services for a unique, ongoing source of funding or operating capital!

We offer several communications services at competitive prices, including mobile, long distance, and toll-free services. Partners can offer these services directly to their members or contributors, and a portion of every paid monthly service bill will be sent directly back to the partner!

For over 25 years, Cause Based Commerce has been helping our partners provide communications services to values-based consumers who want alternatives to the many companies and providers that support causes and positions contrary to their beliefs.

Contact us at info@causebasedcommerce.com to learn more!